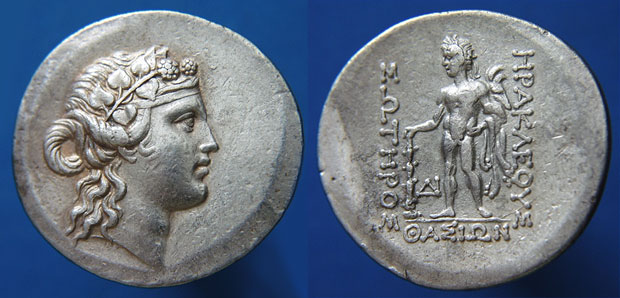 Visit our online store!
New, great quality coins added daily!
Expect the entire "SPLENDID" collection to be offered for sale in the next few months!
Great selection * Certified coins * Reasonable prices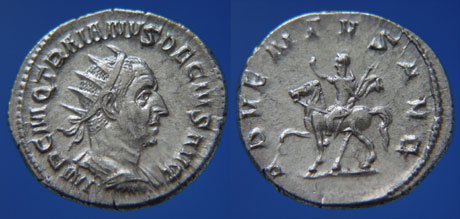 Check out our eBay auctions!
The place where You set the price!
We have about 200 new auctions each week.
Interesting coins from ancient Greece, Rome, Byzantine Empire and the Medieval World!
Large variety * Good quality * Low starting bids

Rare and Important coin for sale! Certified by David Sear! Don't miss!
Probus AD 276-282 Billon Antoninianus Exceptional scene. UNIQUE specimen.
"An UNPUBLISHED variant of this military type of great interest and rarity" - David Sear
Obv: IMP C PROBVS P F AVG - Radiate bust right, cuirassed.
Rev: ADLOCVTIO AVG - Probus standing left on a platform with Preatorian Prefect addressing twelve soldiers standing around. Each of the two nearest to the platform, hold horses and captive.
Ticinum mint
RIC, Vol. Vii, has three records for coins with the same reverse scene (all with rarity R3), but none of them matches the obverse.